Contact AMA Flooring
Call us now for more information on our flooring solutions
If you are interested in getting either carpet, wooden or vinyl flooring then please get in contact using any of the following methods:
Call us now on:
Telephone: 01242 500 263
Mobile: 07973 294 270
Send an email to:
Email: info@ama-flooring.co.uk
Address:
AMA Flooring
20 Kingsditch Lane
Cheltenham
GL51 9NE
Gloucester and Cheltenham Coverage
Although we mainly cover Cheltenham and Gloucester we may come further afield. Please call us for more information.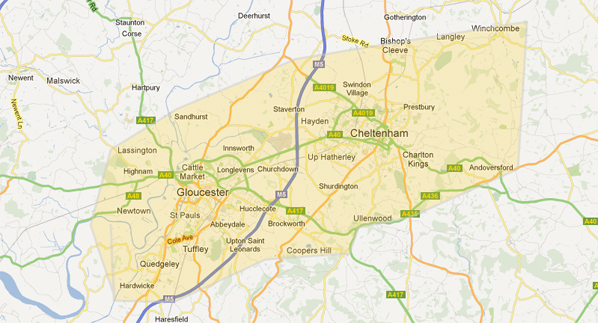 So whether you are looking for a commercial or domestic flooring solution, we are happy to help and look forward to hearing from you.

Carpets from £7.99

Cirrus Underlay
£4.99
Per sq m, was £6.99

Wool Carpets from £15.99

Stain Free Carpets
£10.99
sq mt
---
We can come to you in the day or evening!
Call us now to receive a FREE CONSULTATION!