We Install Carpet Tiles throughout Cheltenham and Gloucester
Carpet tiles are easy to install and relatively easy to replace without causing too much disruption. Therefore, if you stain or damage them you won't need to spend a fortune on an entire new floor. They are ideal for domestic and commercial environments including bedrooms and offices.
Carpet tiles are perfect if you need to ensure that areas of the floor remain accessible, for example if cabling is underneath, as you can easily remove them without damaging the rest of the floor. You can opt for solid colours or be more creative with your colour combinations opting for checker or mosaic patterns.
They are also a popular floor choice because they are very durable and designed for heavy traffic. Furthermore, they require little maintenance and simply sweeping or vacuuming them will be sufficient most of the time.
Our experts have years of experience in the supply and installation of carpet tiles throughout the local area.
Contact us for more information.
Our carpet ranges include: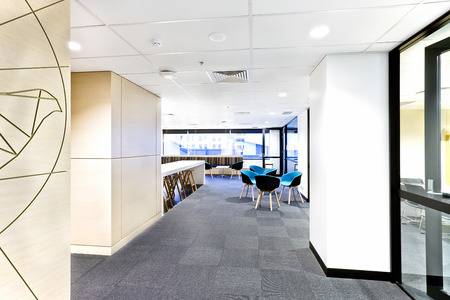 Office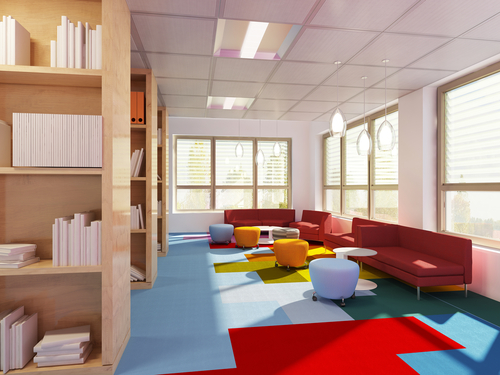 Library
---
We can come to you in the day or evening!
Call us now to receive a FREE CONSULTATION!